Hyundai solar panel
Shingled cell technology
Our Hyundai solar modules
Hyundai VG Series – 60
M6 PERC Shingled Technology provides ultra-high efficiency with better performance in low irradiation. Maximizes installation capacity in limited space.
More information
HYUNDAI HG SERIES
Global Brand provide reliable 25-year warranty. Tempered glass and reinforced frame design withstand rigorous weather conditions.
More information
HYUNDAI HG SERIES – FULL BLACK
Both LID(Light Induced Degradation) and PID(Potential induced Degradation) are strictly eliminated to ensure higher actual yield during lifetime.
More information
25-Year Product Warranty on materials and workmanship.
25-Year Performance Warranty
• Initial year: 98.0%
• Linear warranty after second year: with 0.55%p annual degradation, 84.8% is guaranteed up to 25 years.
25 y Warranty
Do you have questions?
If you are interested in our current price list, don't hesitate to contact us! Our expert colleagues will help you, whether it is a technical question or product availability.
Contact us at +36 70 598 5607 or email export@wagnersolar.hu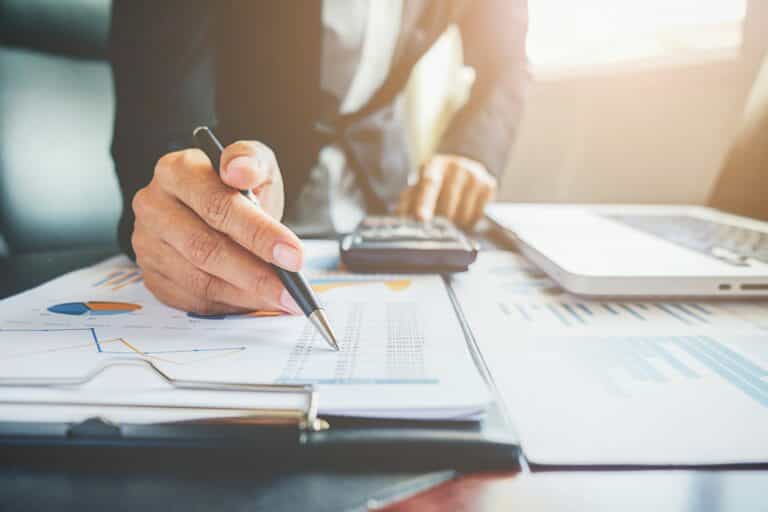 Product details
The Hyundai manufacturer, which has been on the market since 1972, has a wide range of products in the field of electronic products. To our great delight, they are also leader in the field of green energy. Their monocrystalline solar cells are high-quality modules manufactured in South Korea.
| | | |
| --- | --- | --- |
| | Power/Panel | 410-490 W |
| | Product warranty | 25 years |
| | Performance warranty | 25 years (84.8 %) |
| | Place of manufacturing | South-Korea |
| | Crystal structure | Monocrystal |
| | Technology | PERC, Shingled cell |