Solax Power
Traditional and hybrid solar inverters, EV chargers
Planting A Greener Future
With thoughts created in 2012, SolaX Power has grown year on year to become a world recognised international company, with offices in the UK, Netherlands, Germany, Australia and the USA.
SolaX Power have been able to produce some of the most efficient solar inverters on the market today, enabling our customers to harness even more of the free, clean energy available to us from the sun.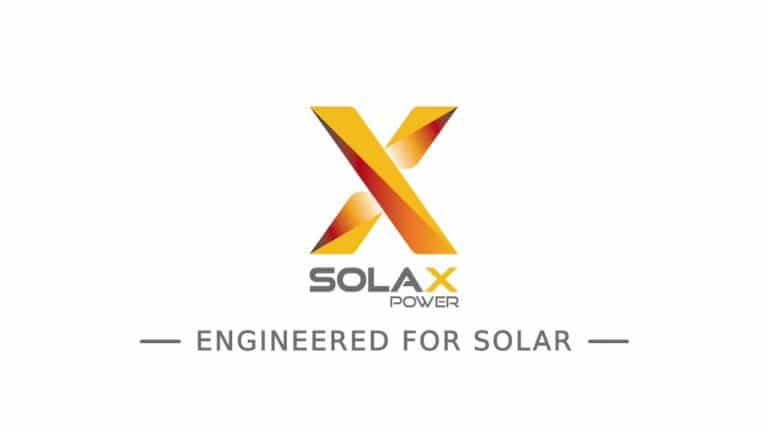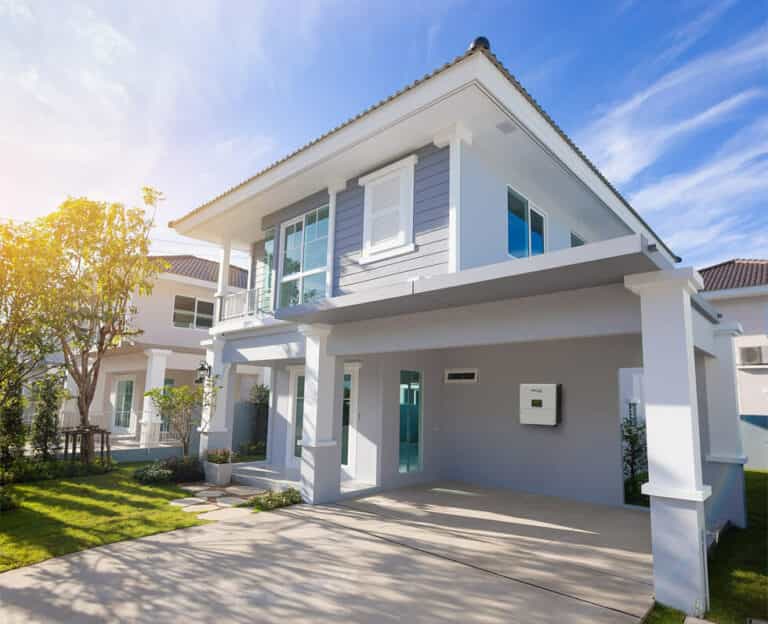 SolaX Power is among the leading companies of the solar inverter market. Their inverters are developed, tested and manufactured according to the highest quality standards and are matchless regarding their quality, reliability and efficiency. They work on a wide MPPT voltage range so that we can get the most performance out of the solar array and maximum efficiency can be up to 97,8%.
OUR SOLAX INVERTERS
Solax EV charger
Solax car chargers can be controlled remotely using built-in Wi-Fi, so you can efficiently charge your vehicle with it.
Do you have questions?
If you are interested in our current price list, don't hesitate to contact us! Our expert colleagues will help you, whether it is a technical question or product availability.
Contact us at +36 70 598 5607 or email export@wagnersolar.hu