SolarEdge
Smart solutions, efficient operation
The SolarEdge technology
Thanks to the SolarEdge power optimizer units we can exploit all our solar modulest o the fullest. The panels can be monitored from afar, MPPT is relocated from the inverter to the optimizers, this way potentially faulty modules can easily be indentified. From this point orientation, module type/performance and positioning are not taken into consideration anymore. Solar panels work separately, one shaded module won't affect the rest.
Our SolarEdge inverters
SolarEdge EV chargers
One and three-phase, Mode 3, smart charging station, with a charging capacity of up to 32 A (22 kW).
More information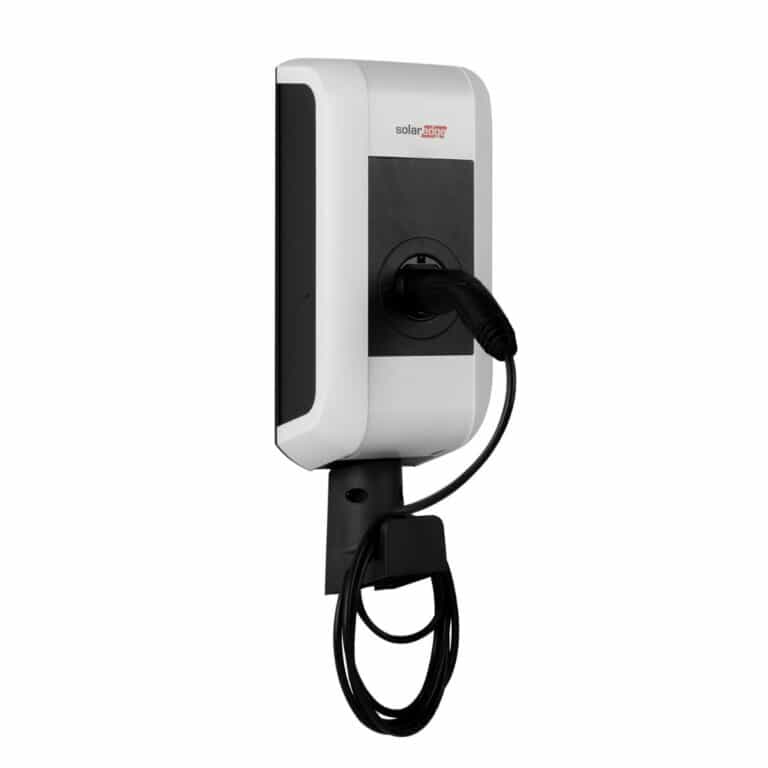 Do you have questions?
If you are interested in our current price list, don't hesitate to contact us! Our expert colleagues will help you, whether it is a technical question or product availability.
Contact us at +36 70 598 5607 or email export@wagnersolar.hu