PREMIUM BRANDS WITH 25 YEARS WARRANTY
Latest news Közzétéve: 2023.06.15.
Wide range of solar panels, inverters and mounting systems
You can find in our product portfolio wide range of solar panels (Hyundai), inverters (Solar Edge), and mounting systems (Schletter) up to 25 years of warranty.
The Hyundai manufacturer, which has been on the market since 1972, has a wide range of products in the field of electronic products. To our great delight, they are also leader in the field of green energy. Their monocrystalline solar cells are high-quality modules manufactured in South Korea.
More information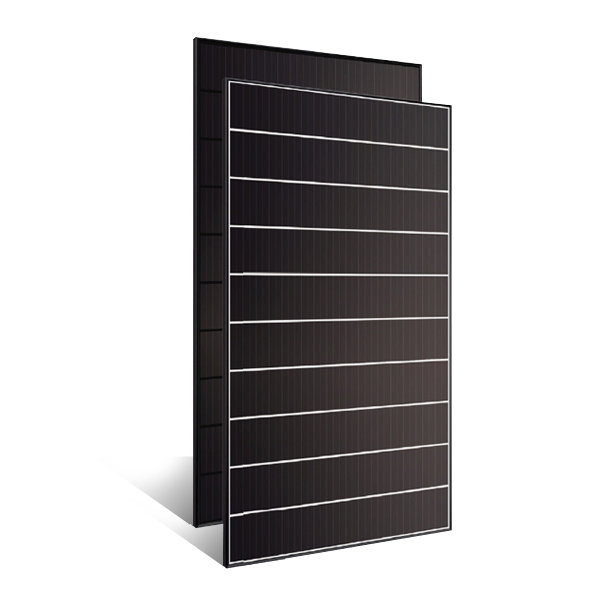 Thanks to the SolarEdge power optimizer units we can exploit all our solar modulest o the fullest. The panels can be monitored from afar, MPPT is relocated from the inverter to the optimizers, this way potentially faulty modules can easily be indentified. From this point orientation, module type/performance and positioning are not taken into consideration anymore. Solar panels work separately, one shaded module won't affect the rest.
More information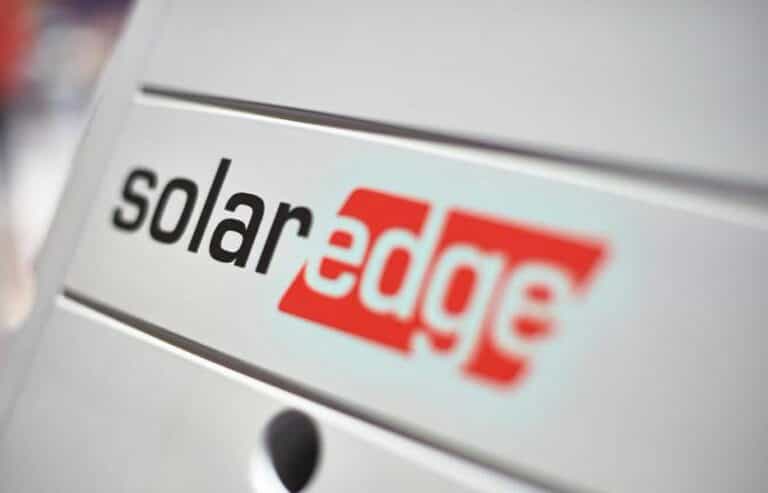 SolarEdge provides 25 years of manufacturer warranty for optimizers, including 12 years for product and collateral costs  and 13 more years of product warranty.
25 warranty
Schletter is one of the foremost producers of mounting structures for solar panels. What started out as a humble family business in metal manufacturing has grown into one of the most well-established, respected solar mounting enterprises. With operations in countries throughout the world, we're proud to say that our dedication to quality, integrity, and professionalism remains unchanged.
More information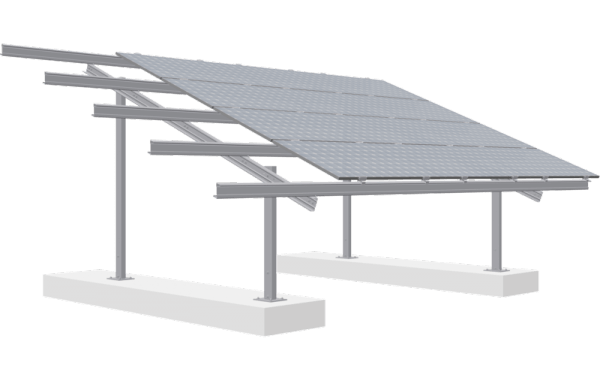 Do you have questions?
If you are interested in our current price list, don't hesitate to contact us! Our expert colleagues will help you, whether it is a technical question or product availability.
Contact us at +36 70 598 5607 or email export@wagnersolar.hu