For the past 3 years, we have continuously maintained an AAA rating.
Latest news Közzétéve: 2023.06.15.
It is a tremendous recognition that Wagner Solar Hungária Ltd. has received the Dun & Bradstreet AAA rating, which is deserved by the most reliable financial partners, for the 3rd time.
The international company rating agency assesses the financial stability and business reliability of every company based on a continuously measured and proven system developed by international experts. Our company has been awarded the Dun & Bradstreet Triple A certificate, which is possessed by less than 1% of companies in Hungary, indicating that the financial risk of establishing a business relationship with us is extremely low. With this rating, Wagner Solar Hungária Ltd. is acknowledged as one of the financially strongest companies.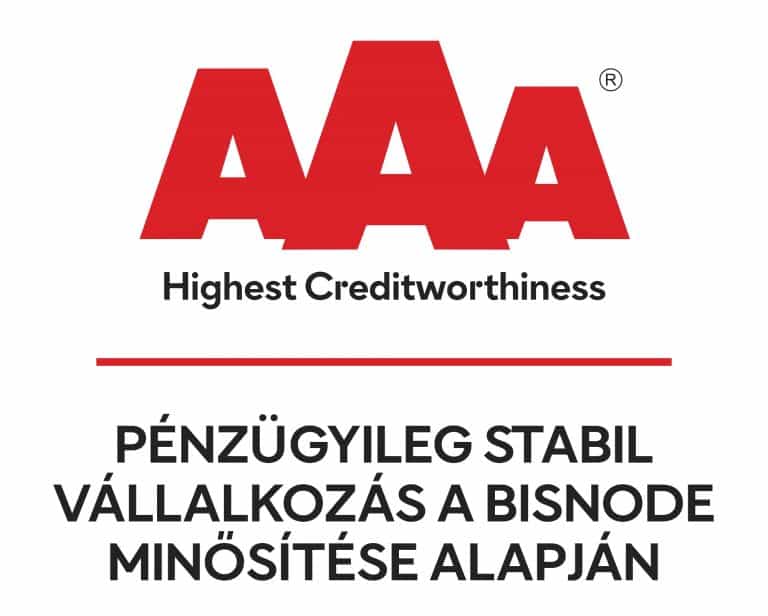 Since the rating of our company is strictly based on professional criteria and cannot be applied for or requested, the Dun & Bradstreet certificate holds a highly positive reputation in the market. Our company places great emphasis on adhering to its core principles and conducting business in an ethical manner.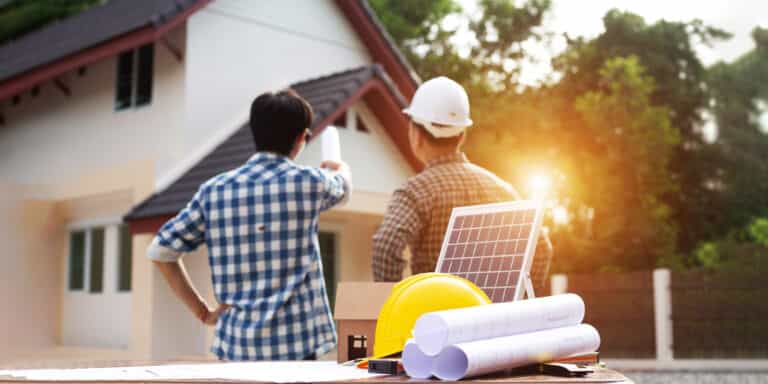 We believe that this rating will increase the confidence of our existing and future customers, partners, and employees, which is becoming increasingly important in long-term, stable business relationships. In line with the continuous recognition over the past 3 years, our company has achieved the silver rating, reflecting its ongoing financial stability and reliability. We proudly state that Wagner Solar Hungária Ltd. will continue to be a stable player in the market.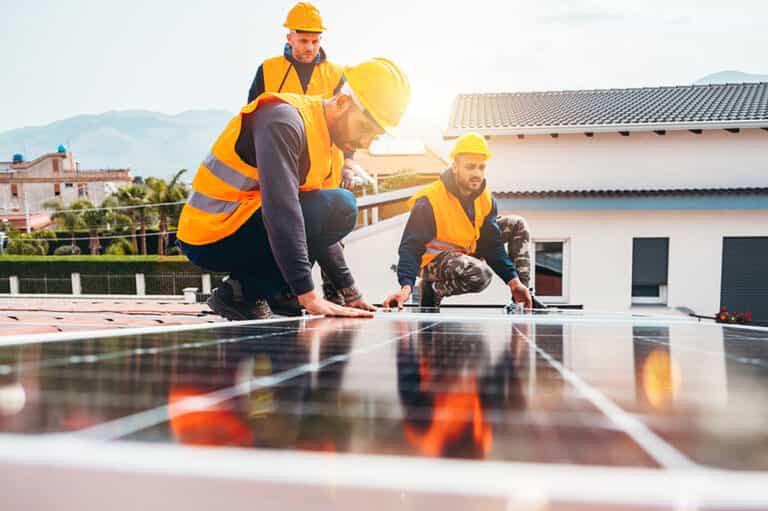 Why to choose Wagner Solar?
Over the years, we have consistently strived to offer our customers the latest technology, high-quality, and reliable products available in the market. We have long-term plans, as evidenced by the fact that every member of our family strengthens the team of Wagner Solar Hungária Ltd.
Quality and reliability since 2002
Cutting-edge technology with 25-30 years of warranty
Fast, flexible ordering and delivery process
Accessible prices, financing advice
Over 5000 installed systems
Diverse product range, comprehensive energy solutions
Do you have questions?
If you are interested in our current price list, don't hesitate to contact us! Our expert colleagues will help you, whether it is a technical question or product availability.
Contact us at +36 70 598 5607 or email export@wagnersolar.hu