Solaredge Synergy inverters
Three-phase inverters with Synergy technology
The benefits of Solaredge Synergy inverters
The independent operation of each Synergy unit ensure longer operating hours and easy repair.
Built-in thermal sensors point out faulty cabling, this means increased protection and safety.
Built-in PID reduction for maximum system performance
Built-in module monitoring with Ethernet or mobile communication for overseeing the whole system.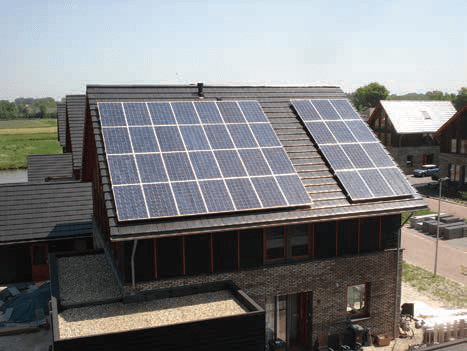 Saving
Besides performance maximization the advantage of Solaredge inverters is that it needs less inverters and solar cables during installation as instead of a typical 14-25 number of modules it is possible to connect 45-60 modules to one string.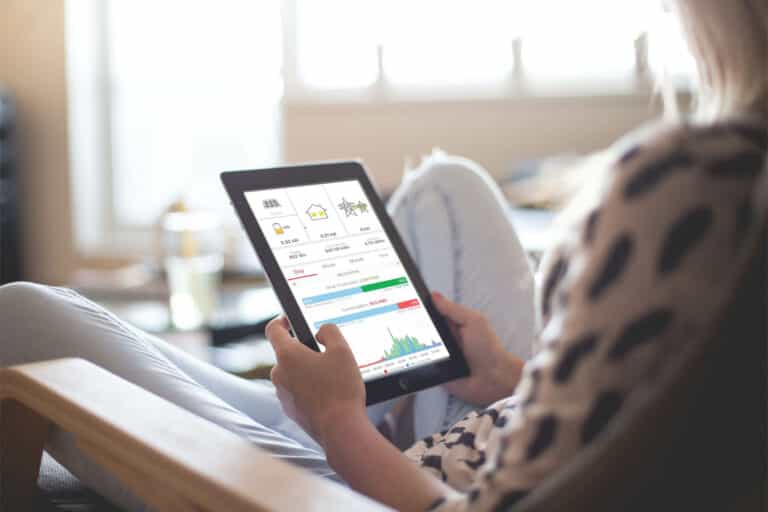 Monitoring system
SolarEdge inverters can only be used together with power optimizers. This way every single module's performance can be monitored individually. Thanks to these performance declines, malfunctions can be easily indentified and maintenance gets way simpler. Moreover it is possible to utilize space in the most optimal way as panels with different orientation, angle, performance or brand can be connected to one string.
Do you have questions?
If you are interested in our current price list, don't hesitate to contact us! Our expert colleagues will help you, whether it is a technical question or product availability.
Contact us at +36 70 598 5607 or email export@wagnersolar.hu