Solaredge three-phase inverters
Easy and quick installation
Benefits of a Solaredge three-phase inverter:
high (98% or higher) efficiency
easy and quick installation
12 years base warranty that is extendable for a fee
Internet connection with Ethernet or Wifi
for in- and outdoor application (IP 65)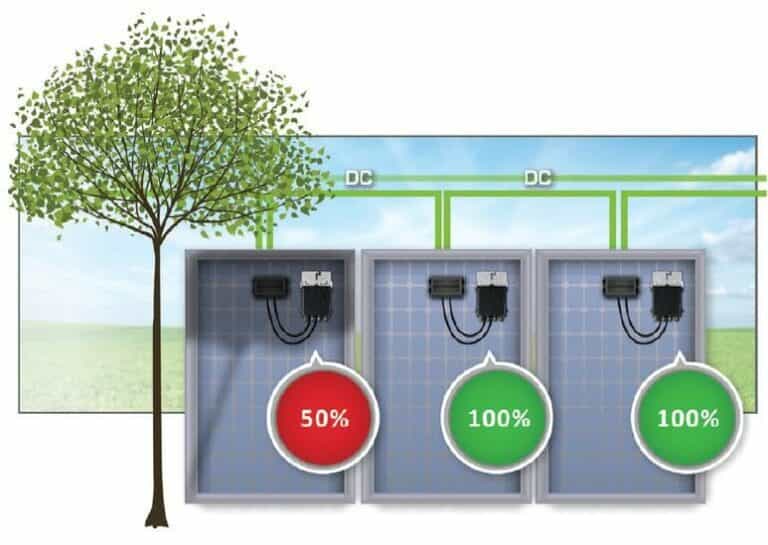 WHAT MAKES A SOLAEREDGE INVERTER DIFFERENT?
It is capable of equilibrating module shading, warming, dust and performance differences this way it maximizes performance. The shading of a tree or a post on the modules is not a problem anymore. The system works perfectly even with these conditions.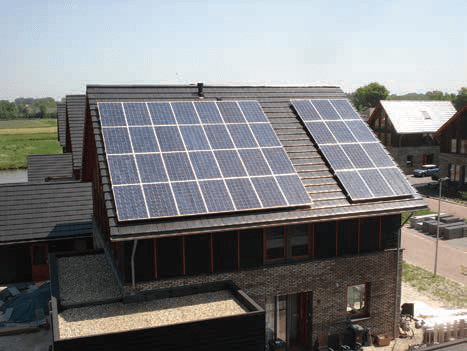 Saving
Besides performance maximization the advantage of Solaredge inverters is that it needs less inverters and solar cables during installation as instead of a typical 14-25 number of modules it is possible to connect 45-60 modules to one string.
Do you have questions?
If you are interested in our current price list, don't hesitate to contact us! Our expert colleagues will help you, whether it is a technical question or product availability.
Contact us at +36 70 598 5607 or email export@wagnersolar.hu