Win a dream trip to Budapest as a gift!
Latest news Közzétéve: 2023.08.14.
We would like to surprise our export partners with an autumnal dream trip to Budapest!
The partner who purchases the highest quantity of our solar products until the 15th of October will stand a chance to win an amazing two-day holiday trip to the breath-taking city of Budapest for two people!
Participating in the game is simple. All you need to do is to purchase products (solar panel, inverter, mounting system) from Wagner Solar during the roadshow period, and your total quantity purchased will be tracked and considered for the competition. The partner with the highest quantity by the deadline will be rewarded with this incredible prize.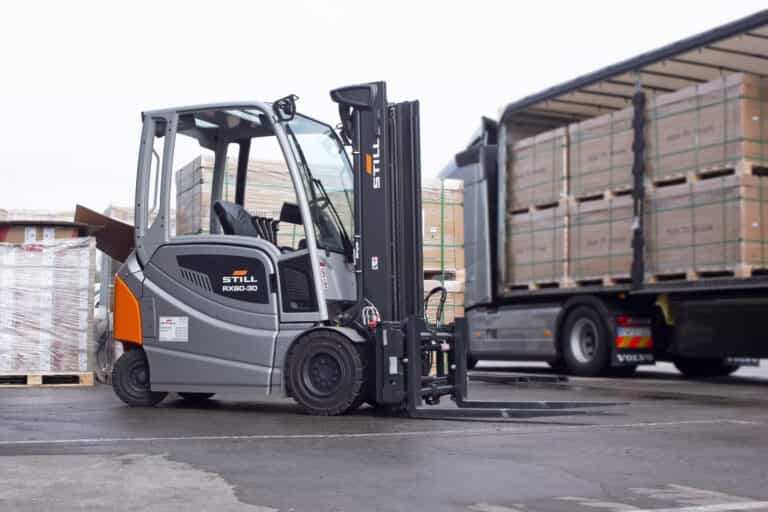 To participate you only need to take the following steps!
Become our business partner!
Be you among our European partners, the partner who orders the most products from Wagner Solar's extensive product range (solar panels, inverters, mounting systems) by October 15th !
Take part in a 3-day dream trip to Budapest for 2 people and gain unforgettable experiences!
What you win with us?
As a business partner of Wagner Solar, present in the market for over 20 years, you can enjoy the following benefits:
Order high-quality products from our extensive warehouse stock, ranging from economy to premium, at affordable prices, with warranties of up to 25-30 years.
We support installer work with free training (on-site and online) and instructional videos.
We maintain continuous communication with our partners.
Provide up-to-date information about current and upcoming products.
Drawing from the experience of over 5000 installations, we offer to our partners.
We have direct connections with more than 20 world-class manufacturers, and we have been an official distributor of SolarEdge since 2016.
Do you have questions?
If you are interested in our current price list, don't hesitate to contact us! Our expert colleagues will help you, whether it is a technical question or product availability.
Contact us at +36 70 598 5607 or email export@wagnersolar.hu