Schletter ground mounting system
Cost-saving and quick installation for significant size, ground-mounted arrays
Schletter ground mounting system
The systems consists of separate parts this way every brand's module can be fastened to it.
26 modules can be attached to one stand in two rows but it is possible to position them according to the site's conditions.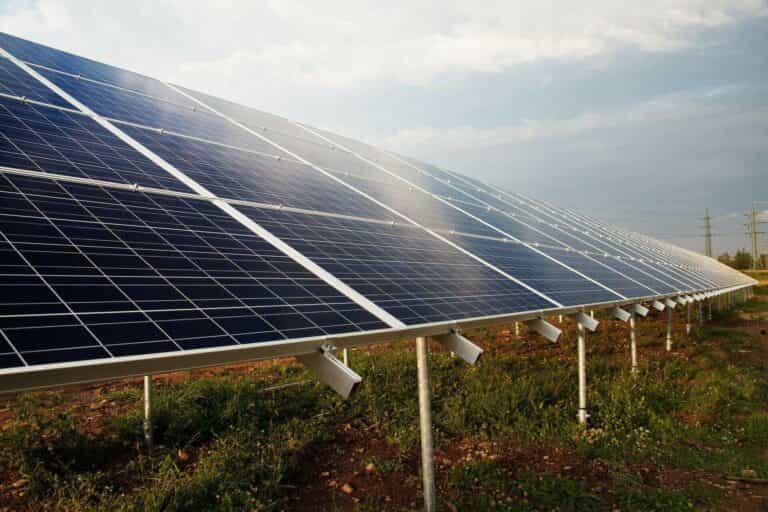 A recurring problem is that ground conditions (i.e. too soft or rocky ground, wasteland) make it impossible to create pile foundation. Schletter developed the PvMax3 system specifically for these situations. We can save on installation costs and time by placing the substructure onto pre-made concrete foundation, it is also ideal in case of smaller solar arrays. By reducing the number of screws to the minimum and having a stock of pre-assembled mounting system parts PvMax can easily and quickly be assembled on site.
The manufacturer provides 25 years of overall warranty for every Schletter mounting product.
25 y warranty
Why to choose Schletter products?
OUTSTANDING PRICE/VALUE RATIO Long life expectancy, flexibility, loadability
RELIABLE More than 20 years of experience in solar mounting system production. Recognised, german manufacturer with international mindset.
CUSTOMER-ORIENTED Stock in Hungary. Frequent trainings, technical support.
INTERNATIONAL CERTIFICATIONS ISO 9001:2015, TÜV, ETA, UL, ETN.
CONFIGURATION User-friendly configurator software. Schletter configurator 2.0/3.0
FAVORABLE WARRANTY Product warranty: 25 years
SCHLETTER CONFIGURATOR 3.0
The renewed Schletter configurator now uses Google Maps to make configuration even more effective.
You can install the application using the guide by clicking on the link below.
Installation guide
Do you have questions?
If you are interested in our current price list, don't hesitate to contact us! Our expert colleagues will help you, whether it is a technical question or product availability.
Contact us at +36 70 598 5607 or email export@wagnersolar.hu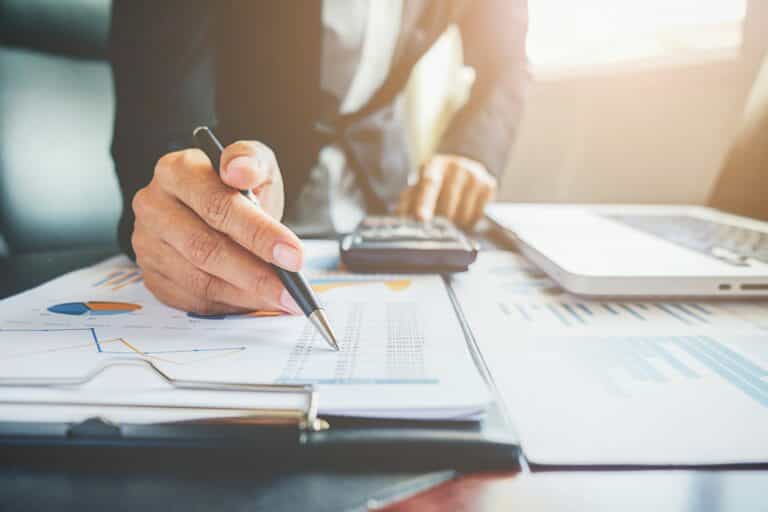 Product details
With the PvMax3 system massive outside facilities can be brought to life. The easy-install system enables cost-effective and quick installation even in the case of big size ground mounting arrays.
Made in Germany